Through Education, the organization was established in 2022 on the initiative of young people who, through social projects, and social activities want to improve the quality of life of the local community and integrate vulnerable social groups: young people with fewer opportunities or disabled people.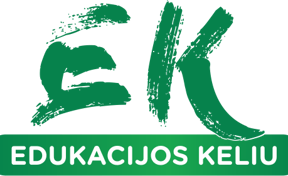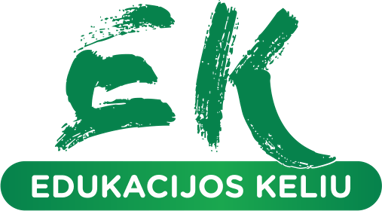 The mission of our non-profit organization is to infect people with good energy every day and encourage them to take social initiatives in their environment. We focus on recreational activities, unusual working methods, and a non-formal leisure environment.
Aims of the organization:
To acquaint with the modern concept of recreation in the context of socio-educational work: work, entertainment, health, and education environments.

To support young people with fewer opportunities;

To develop the creative potential of young people;

To support youth initiatives in various fields;

To promote and nurture volunteering;

To develop inclusive education ideas;

To contribute to the development of an inclusive education culture;

To advocate for equal human rights;

To develop international youth cooperation, cooperate with foreign youth organizations;
We believe that by working together we can change the world!
Our Partners
Local organizations working in the educational, social, and cultural fields:
Organizations working with young people;

Organizations working with people with disabilities;

Organizations Fighting for Gender Equality;

Schools, libraries, theaters.

International organizations.